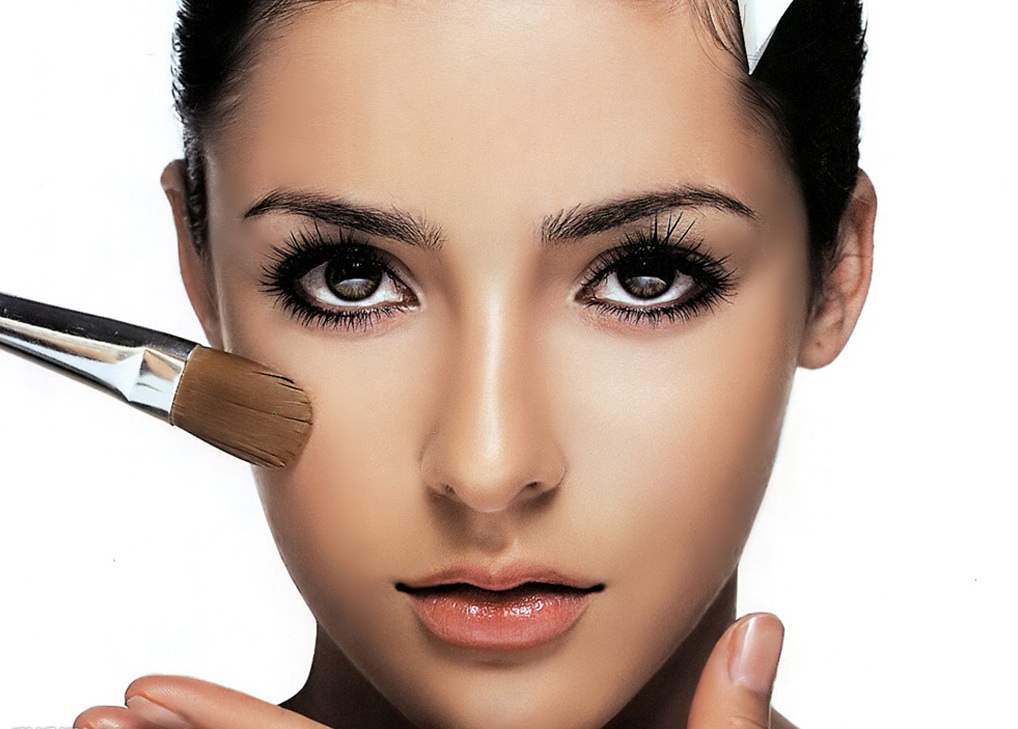 Makeup Tips For Brown Eyes
How To Accentuate Your Brown Eyes
Looking for the perfect eye makeup for brown eyes? You're in the right place! Find the perfect brown eyeshadow,brown eyes eyeliner, and many other eye makeup colors for your eyes! Bring out your natural beauty with a touch of makeup for brown eyes! Make them sparkle!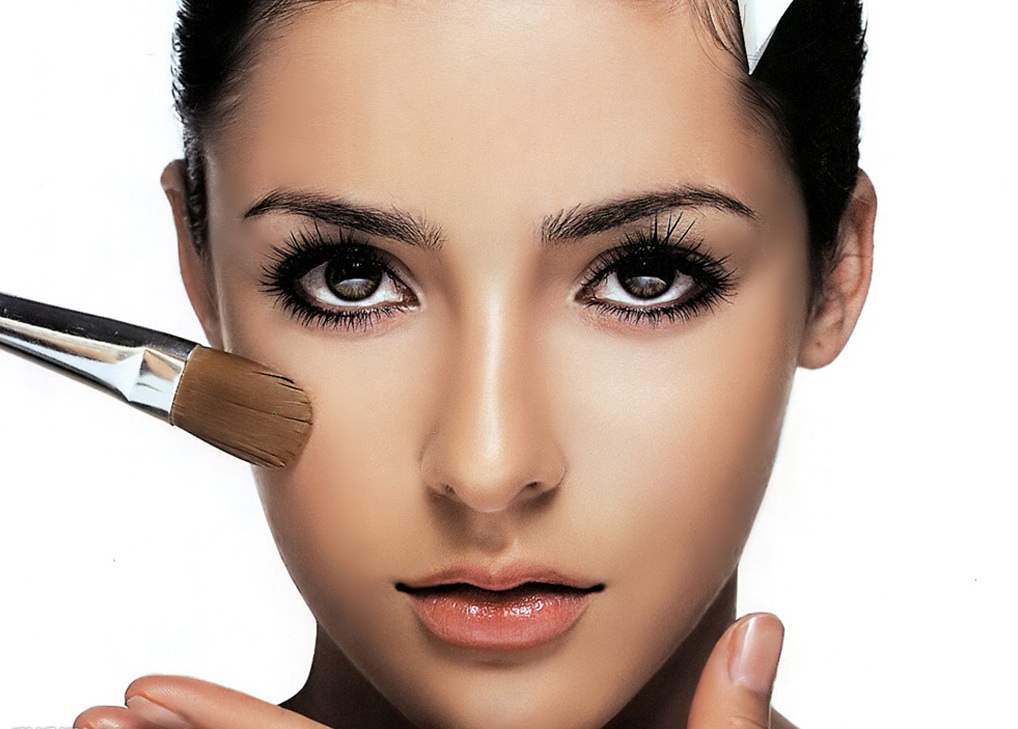 Find fabulous makeup product reviews for brown eyes!
Eyeshadows For Brown Eyes
Makeup for Brown Eyes
The following color palette are the perfect eyeshadow makeup for brown eyes!
makeup for brown eyes
Different Tones of Metallic:
Metallic in gold, bronze, browns and pinks help brown eyes stand out in the most attractive way.
Neutral Colors for Brown Eyes:
If you want to achieve a natural look for brown eyes, you can try eyeshadows in neutral colors such as browns, taupes, peaches, etc. When selecting eyeliner, you can go with dark browns for a natural look and black for a more intense look.
Deep shades of blue and brown, plum, blue gray, vanilla, gold, shades of violet and purple, nutmeg would be the best choice for brown eyes.
Types of Colored Eyeliners for Brown Eyes
There are many types of best eyeliner for brown eyes available in the market. Each type of eyeliner offers a different texture and look to your brown eyes. You can try experimenting with some of the types of colored eyeliners for brown eyes, till you settle down with the best eyeliner.
.
makeup for brown eyes
Pencil: One of the easiest and less messy eyeliners to use is a pencil eyeliner. You do not need a brush to apply and have no fear of smudging. Just sharpen your pencil and you are ready to apply a sharp colored eyeliner to your eyes.
Liquid Eyeliner: This is one of the most commonly used eyeliner types. You need to apply it using a brush. Make sure you use a eyeliner with the thinnest brush to give a well defined and thin line on your eyes. There are two types of liquid eyeliners, one that is in a small bottle and the other is a felt-tip liquid eyeliner that has the simple application as that of a pencil eyeliner and the precision of the liquid liner.